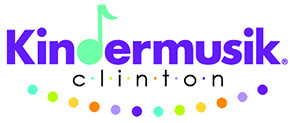 Where Next?
Latest Tweet...
Toddlers
​
Your child's ability to feel, cope with, and express all her emotions is so important at this age. The activities in Kindermusik Our Time address the emotional characteristics and tendencies of this, the "rubber band" stage. Our Time was created so you and your child can capture and celebrate this wondrous time of connection and discovery! Our Time focuses on your child's healthy emotional development as her confidence, curiosity, self-control, and communication begin to take shape.
Our Time recognizes her need for both the freedom to try and the assurance of your support. Instrument exploration nurtures her self-esteem and facilitates her discovery of textures and sound. Language skills are fostered with singing, sound imitation, rhyming, and object identification. Creative dancing to different musical "moods" affirms her urge to move. The anticipation and rewards of listening are introduced, and with turn-taking activities, social skills begin to blossom. Essentially, Our Time provides the safety of "training wheels" for the "bicycle" of preschool.
Included in your home materials is a themed bag for carrying your home materials, a home activity book with songs to sing and family musical activities, two literature books, two CDs, and an age-appropriate instrument.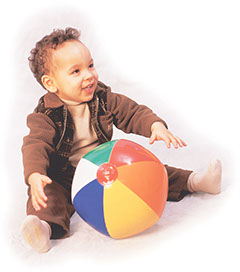 Quick Links:
The Kindermusik Clinton studio is located at the Cascades Clubhouse at 60 Cascades Circle West, Clinton, Mississippi.
Contact US: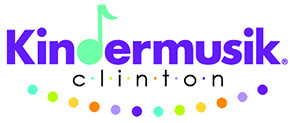 709 Woodridge Place
Clinton, MS 39056
Tel (601) 925-0034
Cell (601) 260-6285
Kindermusik Clinton © 2019