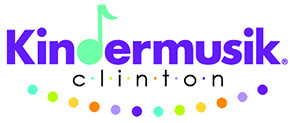 Home
Teachers
Where Next?
Latest Tweet...
Teachers
If you ask our Kindermusik educators why they teach Kindermusik they will say that it's the perfect blend of their love of children and their passion for music. They have a combined experience of almost fifty years working with children in both school and church music and education settings.
Robin McCormick
Robin McCormick, since 1996 a licensed Kindermusik educator and Director of Kindermusik Clinton, is a 1983 graduate of Baylor University, with a degree in Music Education. Robin has performed as a flutist with the Greenville, Mississippi Symphony orchestra and the Jackson, Mississippi Wind Symphony, has served as a director of bands, and has extensive experience as a private woodwind instructor in Mississippi and Texas. Since 1985, she has been both a director and coordinator of music activities for children at churches in Clinton and Greenwood as well as a state music consultant and instructor for the Mississippi Baptist Convention Music Department. She and her husband have two children. Robin can be reached at (601) 925-0034.


Anna Denton
Anna Brown Denton was born and raised in Clinton, Mississippi, where she attended Mississippi College and earned a degree in nursing. Following graduation, she worked as a newborn nursery nurse and later as a surgical nurse until her son, Jack Henry, was born. While in high school and college, she worked with children's choir and with 3-year-old Sunday school at First Baptist, Clinton. Jack started Kindermusik Village at 6 months old and loved it so much that Anna became a Kindermusik educator in 2018. Anna, her husband, John, and son Jack live in Clinton.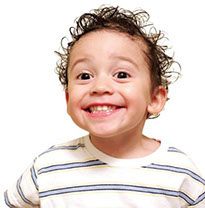 Quick Links:
The Kindermusik Clinton studio is located at the Cascades Clubhouse at 60 Cascades Circle West, Clinton, Mississippi.
Contact US: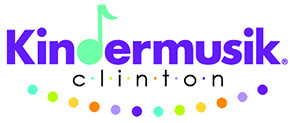 709 Woodridge Place
Clinton, MS 39056
Tel (601) 925-0034
Cell (601) 260-6285
Kindermusik Clinton © 2019