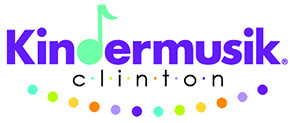 Home

Summer Camps
Where Next?
Latest Tweet...
Summer Camps
​
Inspire your child's love of learning in our delightfully engaging summer music camps – sometimes even offered throughout the year. Best of all, every one of our Kindermusik Adventures camp activities—the music, stories, instruments, and crafts—is specially designed to nurture your child's natural curiosity, expanding her horizons, increasing her love of music, and drawing her toward learning new words, new concepts, and new big ideas. If you're looking for fun things to do with kids, our expert educators are your adventure guides through each research-proven and giggle-approved activity.
What you'll experience in a Kindermusik Adventures Music Camp for Kids:
Singing and sharing. Encouraging your child to find her own voice is one of the special delights of any Kindermusik experience.
Unique instruments and props. Fun props and exciting instruments enhance the fun and learning and are sure to delight your child's natural curiosity and enhance her musical potential.
Stories and rhymes. Learning to read books and learning to read music require many of the same skills, and we foster that early learning potential by reading stories and teaching rhymes.
Special activities. We add to the fun things to do with kids through special activities and crafts that complement our Adventures themes and inspire a greater interest in music and music learning.
Together time. In class or at home, you'll love how a Kindermusik Adventures session creates special memories of shared experiences and time spent together.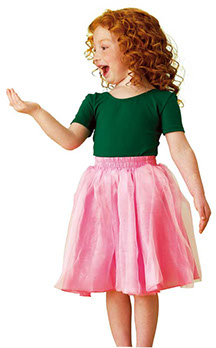 Quick Links:
The Kindermusik Clinton studio is located at the Cascades Clubhouse at 60 Cascades Circle West, Clinton, Mississippi.
Contact US: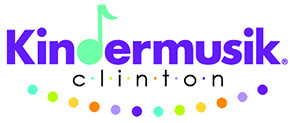 709 Woodridge Place
Clinton, MS 39056
Tel (601) 925-0034
Cell (601) 260-6285
Kindermusik Clinton © 2019