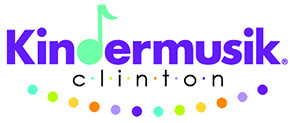 Where Next?
Latest Tweet...

Big Kids
​
Children of this age are ready to learn fundamental concepts in vocal studies, instrumental instruction, and composition in an encouraging and fun environment. Kindermusik for the Young Child provides a group approach to music education which offers children a unique opportunity to develop a working knowledge of these music fundamentals.
Kindermusik for the Young Child consists of four semesters. Each class is sixty minutes long, followed by a fifteen minute sharing time with family or caregivers. Your child will learn to read notes and rhythms, play expressively on various instruments, sing correct intervals, identify musical instruments by sound and categories, enjoy live instrument demonstrations, and much more.
"At Home" materials include a folder full of activities to share with family, an illustrated family songbook, a games bag, a professionally recorded music CD, a musical instrument (varies by semester), and a carry bag.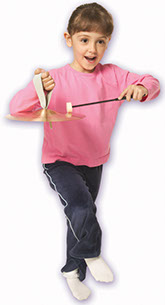 Quick Links:
The Kindermusik Clinton studio is located at the Cascades Clubhouse at 60 Cascades Circle West, Clinton, Mississippi.
Contact US: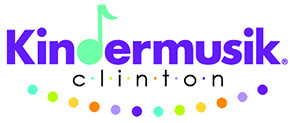 709 Woodridge Place
Clinton, MS 39056
Tel (601) 925-0034
Cell (601) 260-6285
Kindermusik Clinton © 2019